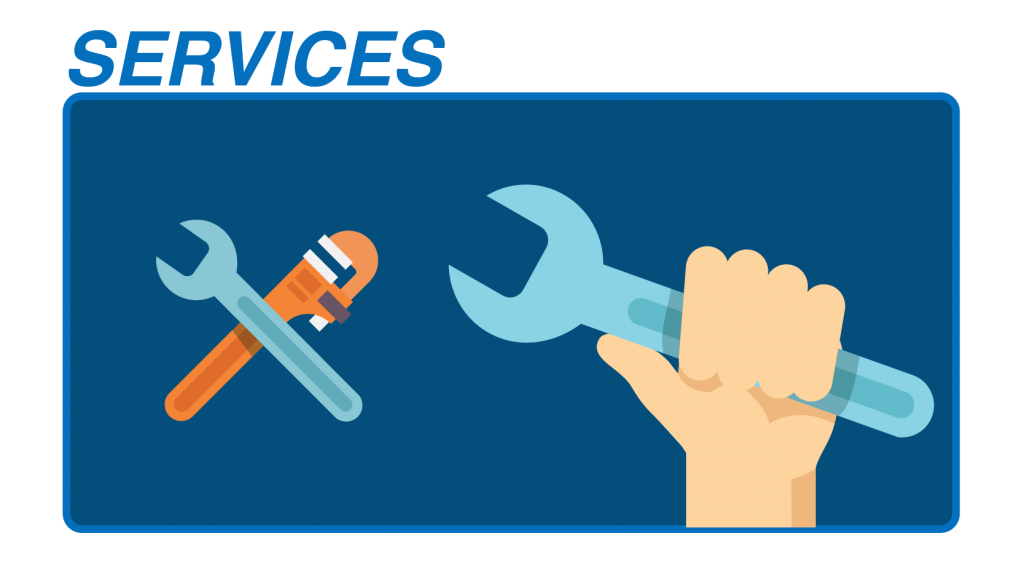 We're The Plumbers To Call
We are a full service Cape Coral Plumbing company and Repipe specialists and we repair and install all types of plumbing systems and provide 24/7 emergency services as well.
We perform a very wide array of jobs every single day, from toilet repairs to sewer line dig-ups. If you need something done and you want it done right, we are the plumbers to call.
Below is a listing of just some of the services that we perform. If you do not see something here it is likely that we still perform the service. Just give us a call to discuss it. There are very few plumbing services that we do not offer.
Call 239-203-7047
(Same day service available.)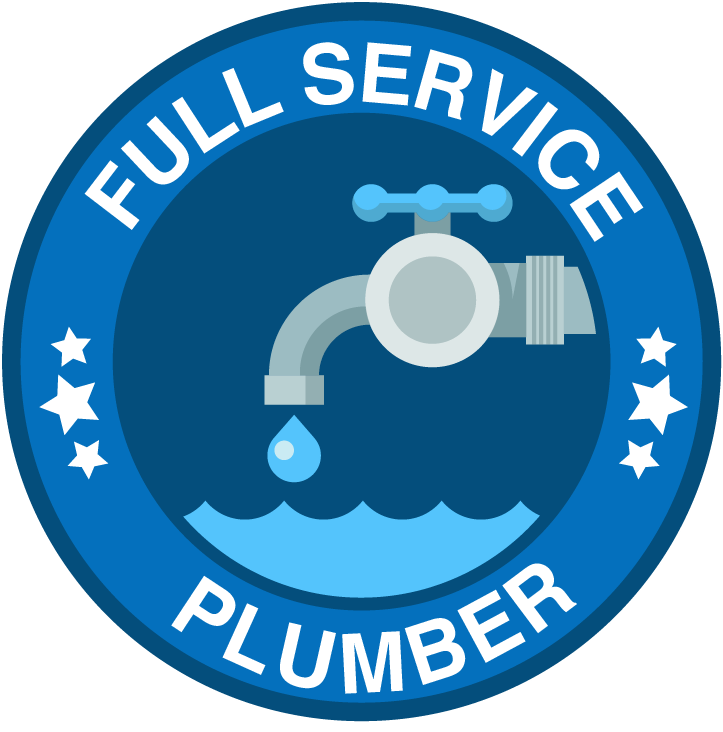 ---
Plumbing Services
Faucet repair and installation
Drainage pipe repair
Pipe and leak repair
Garbage Disposal Installation
Dishwasher Installation
Pump installation
Sewer line repair and installation
Water heater installation and repair
Toilet Repair and Installation
Drain Cleaning
Backflow preventor installation
And much more…
Call us today to discuss your next plumbing or Repipe need.
Call 239-203-7047
---
Want to See what we do?
Check out our Videos page for examples of our work!
You can also see what we're doing by following us on Instagram, Facebook and Youtube.