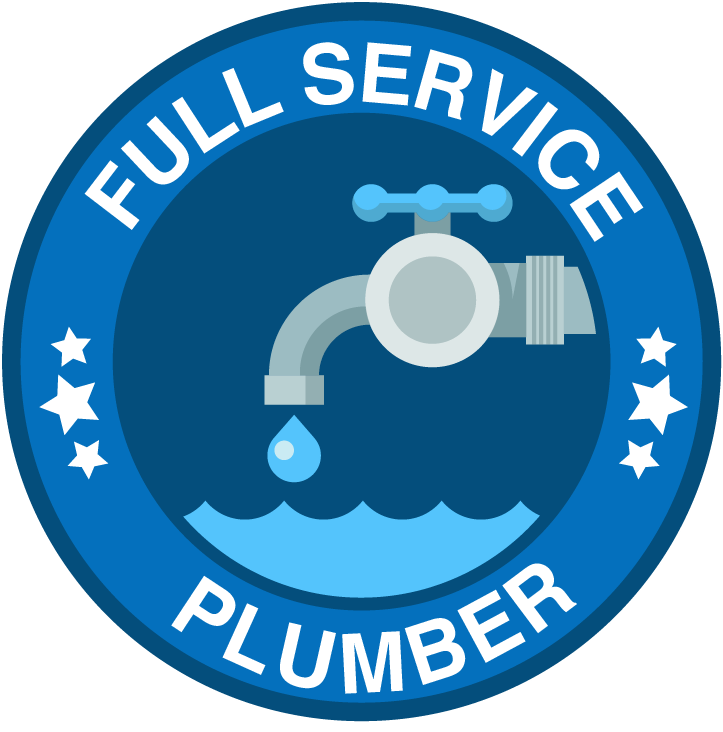 Plumbing Services
Welcome to Ultra Plumbing & Drain Cleaning. Cape Coral plumbers that provide all types of installation, service, repair, drain cleaning and emergency plumbing services for Southwest Florida.
We repair and install all types of systems including water supply & drainage systems, faucets and fixtures, water heaters, pumps and more.
We work in all types of residences and buildings both residential and commercial, single family or multi-story and manufactured homes.
You can learn more over on our Services page.
For Service Call
239-203-7047
We have Plumbers in Cape Coral, FL and the surrounding areas.
(Same Day Service Available)
---
See Us At Work
This video shows just one example of the type of work we do on a daily basis in Cape Coral, Fort Myers and the surrounding areas.
We came across a customer that was having chronic problems with the sewer line for their septic tank clogging and backing up. In order to remedy the problem we dug up the line and rerouted into the septic tank at a different location. Once we were done the sewer line and septic worked considerably better than before.
More examples of our work can be found on our Videos Page.
You can also see what we're doing on Instagram, Facebook and Youtube.
---
Emergency Response
At Ultra Plumbing & Drain Cleaning we specialize in dealing with all types of Emergency situations requiring a Plumber.
When a pipe bursts or a drain overflows you can trust that we know how to handle the situation swiftly and properly.
We can even recommend water clean-up companies to assist with restoration when applicable.
Call now to speak to a friendly professional who can help.
We have Plumbers in Fort Myers, FL and the surrounding areas.
CALL 239-203-7047
---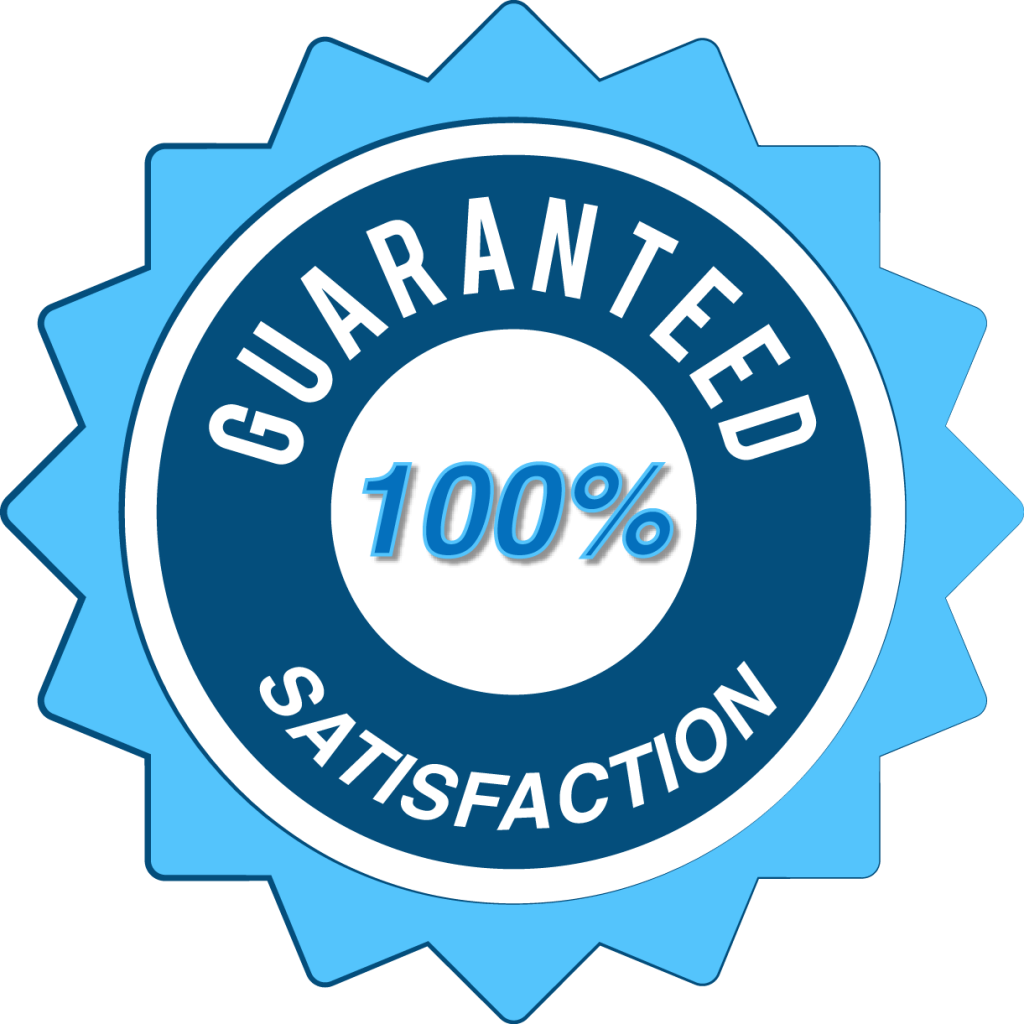 Why Choose Us?
Experience
We have extensive experience performing all types of plumber services and repairs both big and small, residential and commercial in a variety of locations. We have seen a wide array of issues that arise with Cape Coral plumbing systems enabling us to provide better solutions. If you have a particularly tricky problem, give us a call, you will be glad you did.
Quality
All parts used and services performed are of the utmost quality. We fix something right the first time, with quality parts that are going to last for the long term. Before leaving the job we always check, double check and triple check the work performed to ensure that everything is perfect.
Customer Service
We're in business because we enjoy what we do and we find fulfillment in helping people. Our highest priority is to take care of the customer and ensure they are happy with the services performed. When you hire us you can feel confident that we will go above and beyond to provide you with the maximum value for a fair affordable price. We've been around long enough to know how a lot of Cape Coral plumbers do things, so we aim to always do better.