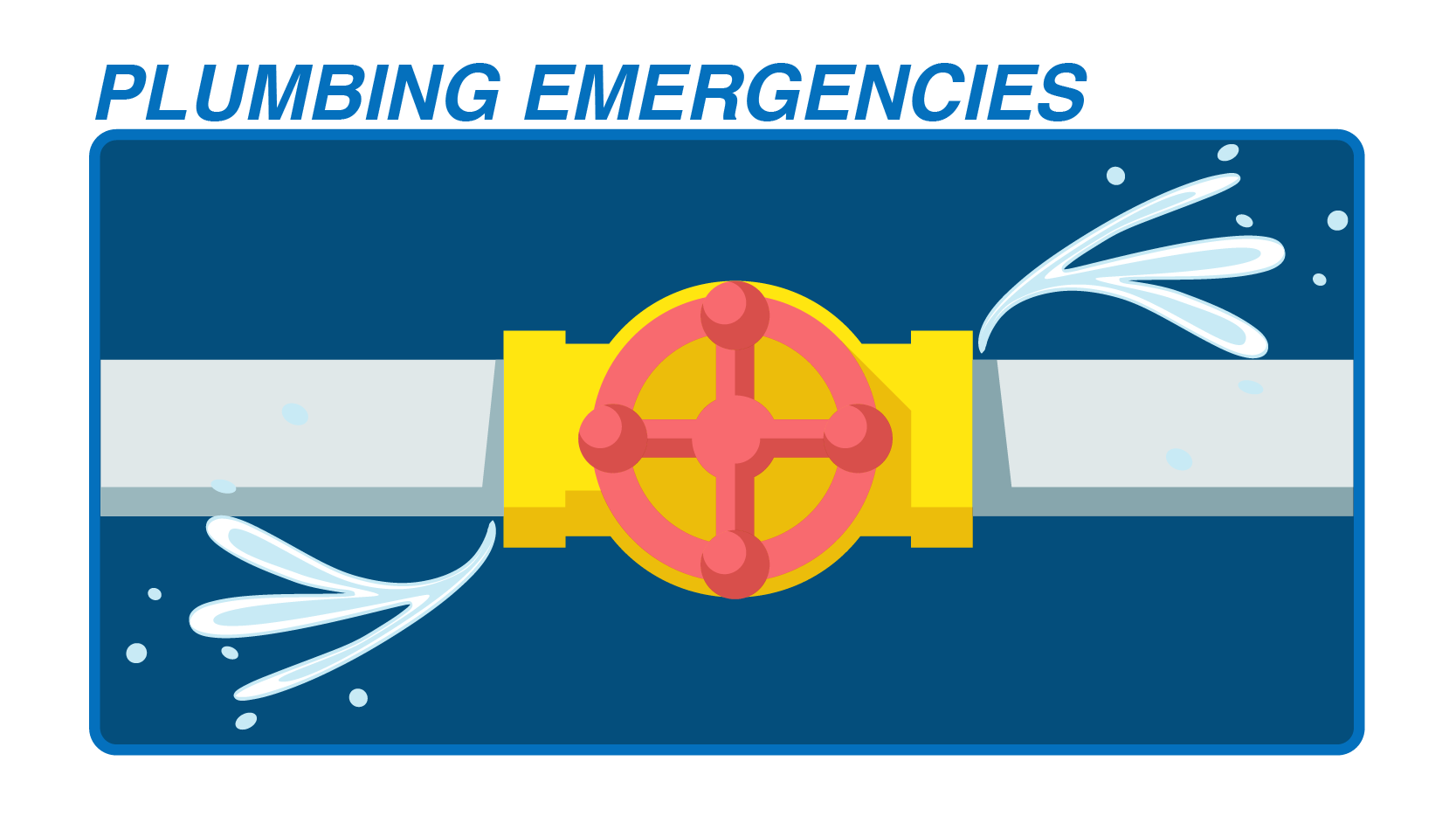 Call Us! We can Help!
If you have a plumbing emergency and need a Plumber, the best thing to do is call us RIGHT AWAY.
We can offer the best help by speaking directly with you. This way we can ask questions about the issue and offer helpful information until we arrive on site.
We have Plumbers in Fort Myers, FL and the surrounding areas that can respond to your emergency 24 hours a day, 7 days a week.
If you need a repipe then you called the right plumbers. We are the supreme Repipe specialists in Cape Coral.
Call 239-203-7047 Now!
We're Here For You
---
The Two Main Types Of A Plumbing Emergency:
Drain Back-Ups and Pipe Bursts.
Typically when a customer calls with an emergency it is one of these two situations; a drain back-up or a pipe burst. We handle these situations every day so when we speak to you we will always ask for as many details about the problem as possible. This helps us determine exactly what is going wrong and helps ensure we bring the proper equipment and parts to get the problem fixed as quickly as possible. If a repipe is necessary, we can get the ball rolling quickly so you're not left without water.
How It Starts
Sewer and drain back-ups typically start with gurgling or bubbling toilets and showers that wont drain and are holding water. This is happening because there is a complete or partial clog in your sewer line. The toilets gurgle because the vents for the plumbing system cannot 'breathe' properly. The shower fills with water because it is the lowest point in the system and the water has nowhere else to go.
If you're experiencing these symptoms, we recommend you stop using your water and call us right away. We have the equipment to clear these clogs and get your plumbing up and running again. In addition, we can provide helpful suggestions and tips to prevent the problem from occurring again, so if there is an underlying issue that needs to be corrected, we will find it.
CALL 239-203-7047 to speak to a Plumber
---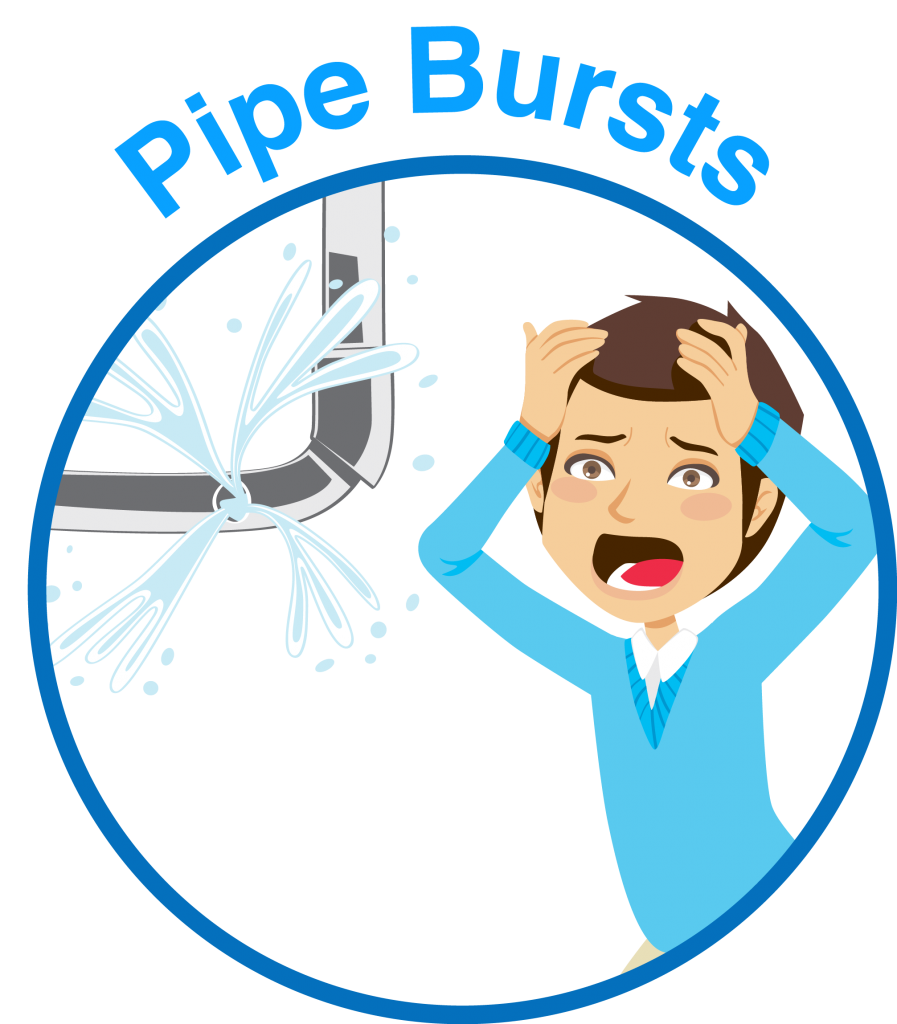 Pipes bursts can be disastrous and have potential to destroy an entire house or an apartment building. We have walked into homes full of water more times than we can remember. and it is never a pretty sight.

We know how to work with home and business owners in a time of distress and can even provide contacts for water cleanup and restoration work. Our experience with these situations allows us to move quickly so we can remedy the situation and start the dry-up process.

If we determine a repipe is necessary we will explain the entire process very simply. We specialize in repiping plumbing systems and restoring the walls.

If you have a pipe burst on your hands then give us a call. We have Plumbers in Cape Coral, FL who can help.
CALL 239-203-7047 to speak to a Plumber
---
Want to See what we do?
Check out our Videos page!
You can also see what we're doing on Instagram, Facebook and Youtube.